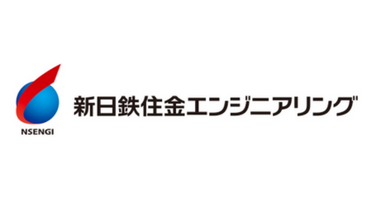 Nippon Steel & Sumikin Engineering Co., Ltd. has joined as a partner company of the DeSET project.
In the DeSET project, we will cooperate in the development of seafloor exploration technology in terms of technology (communication, ships, robotics, manufacturing, analysis, etc.) and provide demonstration fields, and will partner with teams that create innovative technologies to discuss new businesses in the future. Will also increase.
If you are interested, please contact us at the following.
DeSET project management office: [email protected]